INTRODUCTION
Pimple is the form of acne and a very common skin problem. Acne or Pimples occurs when our skin pores blocked with oil are inflamed. Acne or pimples have different types but some type of bacteria make pimples worse. Pimples mostly appear on the face. Research says that 80% of people face pimples and acne problems at the age of 14 to 18. Mostly girls at age of 14 and boys at age of 16 face pimples. Some types of pimples can occur at any age. How To Remove Pimples At Home?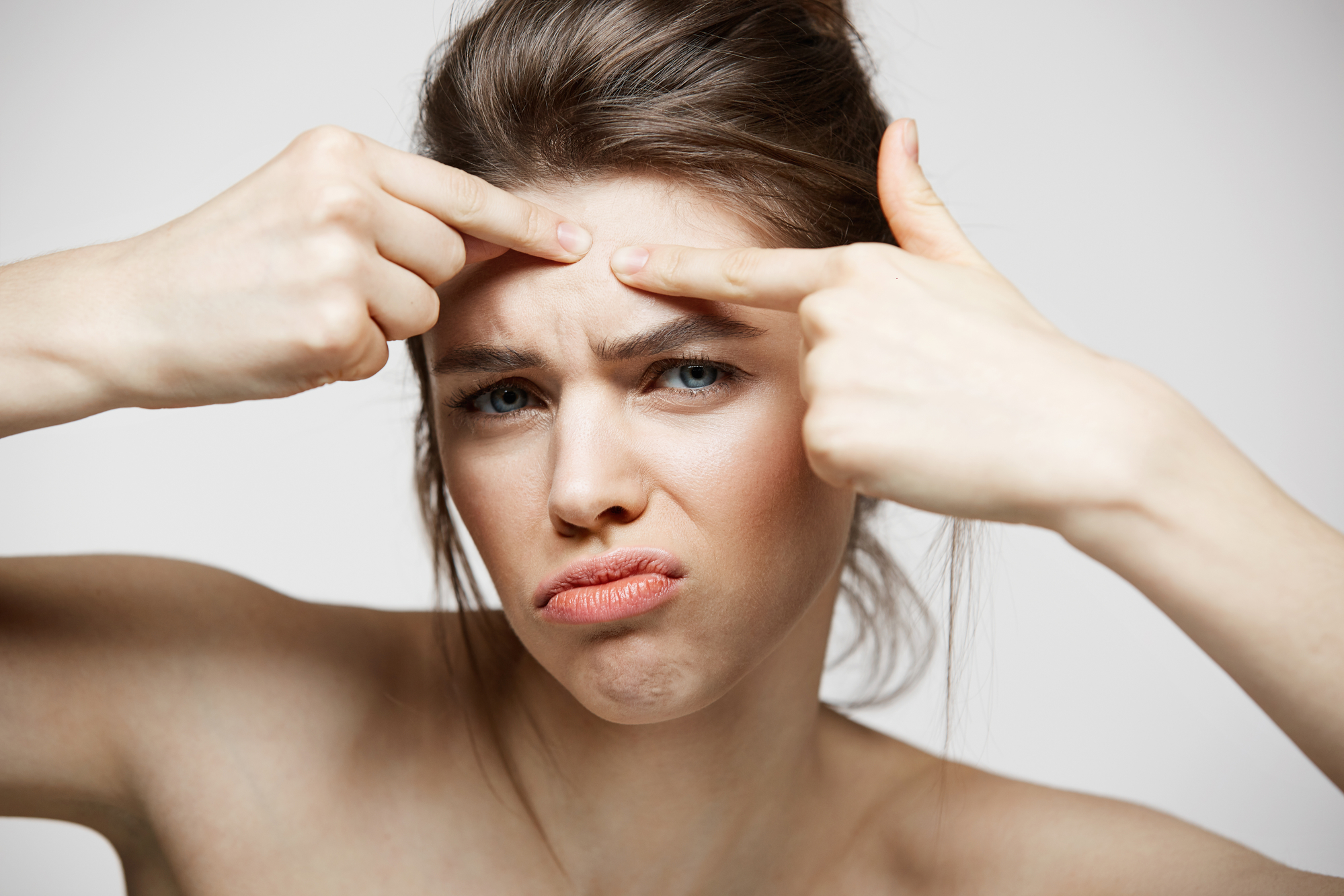 Why Pimples Occur?
Here's below are some reasons why pimples or acne occur.
During puberty due to hormonal changes, acne is produced.
Pimples also occur due to some bacteria.
Stress also produced pimples and acne.
When our skin pores are blocked with oil.
Alcohol and unhealthy food are also a big reason for acne.
How to Remove pimples without any expensive treatments?
If you are looking for some effective and natural tips for removing pimples then read this article carefully.
Do' s and Don'ts
Wash your face twice a day with soap or face wash.
Don't use harsh soap and makeup products.
Use warm water to remove dirt and oil.
Don't Rub your face harshly.
Always use a moisturizer after cleansing the face.
Don't moisturize your skin too much.
Don't touch your face again and again.
Use good quality makeup and beauty products.
Don't Use heavy makeup on the affected skin.
Use a good sunblock cream.
Daily drink 8 glasses of water
Don't rub or touch acne effected skin also don't apply makeup on it.
Note
If your pimples are painful then contact a skin specialist.
Use Aloe Vera
Aloe vera is widely used for skin and acne. It contains a gel-like substance and also has vitamin A, C, and anti-inflammatory properties that help in removing pimples and acne. Aloe vera is a very good moisturizer for the skin and it also boosts the flow of blood in the skin.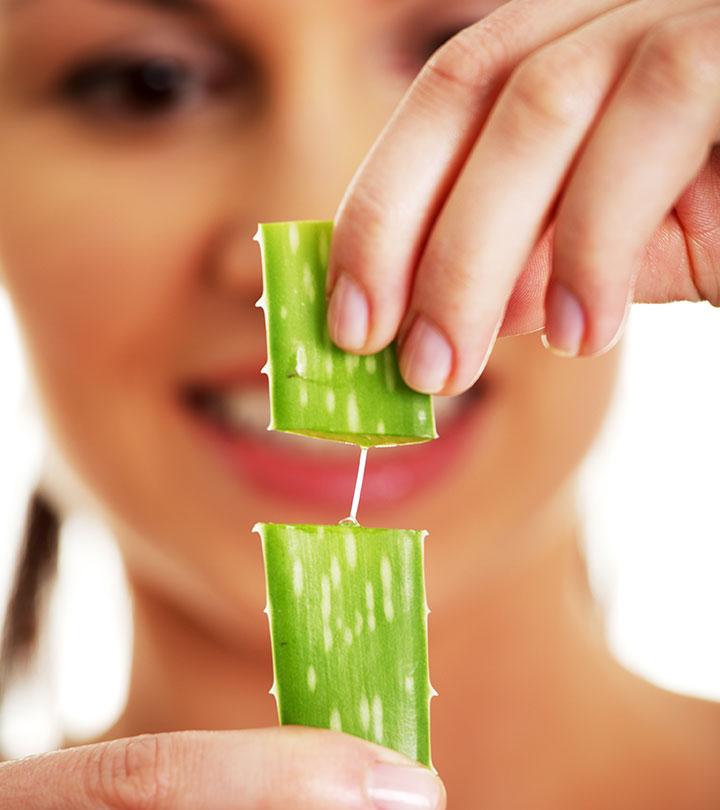 How to use Aloe vera??
Take fresh Aloe vera and apply it to the skin. ( Aloe vera gels also available on markets)
Apply Aloe vera overnight.
Wash your face with cold water in the morning.
Apply Aloe vera twice a week.
Note.
Don't over rub Aloe vera on the skin.
Drink Water.
Water has a very important part of our life. For healthy skin drink more and more water because water hydrates your skin cells. It maintains the temperature of our skin and maintains the flow of blood. Drink 7 to 8 glasses of water for healthy skin. By drinking more water you help your skin and body from toxins build up which can be the cause of pimples and bad acne.
How to maintain a water diet?
Add some honey into water and drink in the morning daily.
Drink 8 glasses of water daily.
Drink healthy juices.
Note:
 Don't drink alcohol-based and high sugar drinks.
How to remove pimple marks?
Use Baking soda for removing pimple marks on the skin.
Take one spoon of baking soda and mix it into water.
Make a smooth and thin paste of it.
Apply the paste on the affected area and leave for 2 to 3 minutes.
Wash your face with cold water.
Apply Baking soda paste twice a week.
5 Things Nobody Told You About Aloe vera! —- Read More